You love your home, but your changing lifestyle has you feeling cramped. A ground floor extension, a second storey addition, or an in-law suite might be the ideal solution to extend the useable space in your home!
A properly built addition is much more than the extra space. It requires the same attention to detail as a new home: foundation, drainage, plumbing, electrical, heating, permits, and more! That is why you need someone who will do the job right – you can count on Habermehl's multigenerational construction and renovation experience to perfect and safeguard your home.
Proudly serving Halifax and Surrounding Area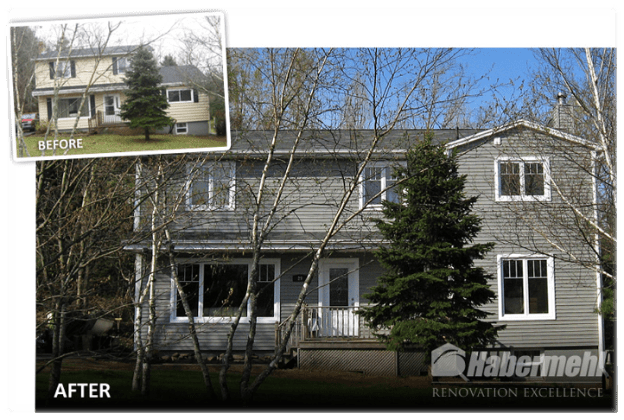 With full confidence that your addition or extension will be soundly constructed, you can focus on imagining the details. Want an open concept space, stylish decor, and modern windows? Or a seamless transition from the existing space? The choice is yours!
Here's how you can get started with Habermehl.