If there is one thing Habermehl knows and respects, it is that life is not linear – it's transitional. We offer complete home consulting, custom design and professional build services with the convenience of a warm, professional and friendly staff. We work hard to meet your unique needs with the goal that any stresses from the outside world are reduced as soon as you enter your home. No one is on the same path, and we are prepared to help guide you through yours.
Inclusive Design, For Every Season of Life
Habermehl is aiming to be a leader in the industry when it comes to providing usable space for everyone, whether its commercial or residential. We have a team of trained staff who can assess and rate spaces according to current Canadian Standards Association (CSA) guidelines.
We are fully capable of in-house, custom design services complete with Architect and drafting capabilities. As a company, we also value close relationships with our partners, and we are suppliers for the following specialty items:
Habermehl has a wide range of skills/services which include, but are not limited to:
Residential Lifts & Elevators
Safety Bar Installs
Interior & Exterior Ramps
Power Doors
Inclusive Custom Showers
Non-Slip & Non-Glare Finishes
Smooth Transitions throughout 
Height adjustments throughout 
Vertical Platform Lifts
Inclusive Kitchens
Path of Travel Widening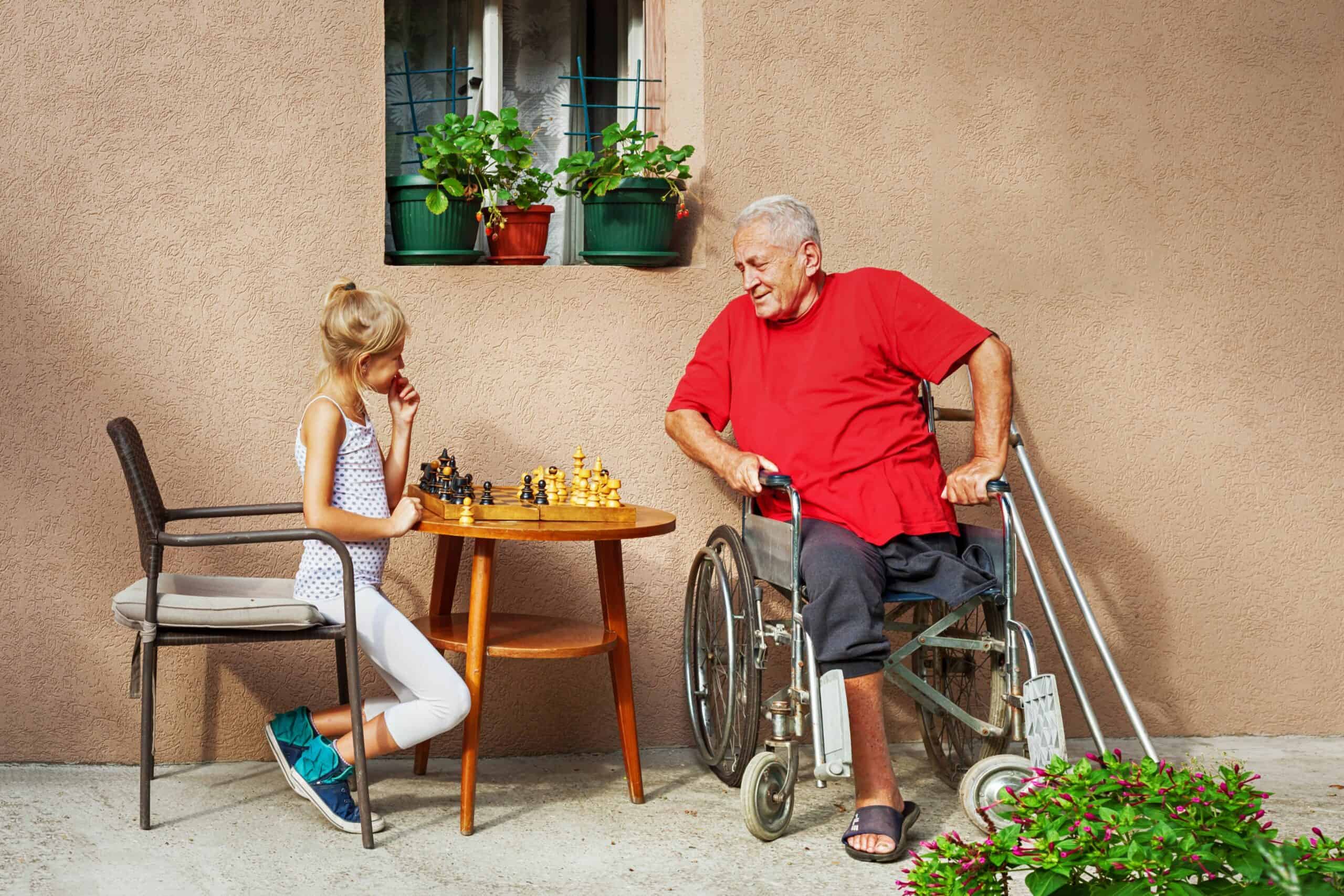 Now... Where do we Start?
Habermehl has processes in place to ensure organization throughout our projects. Here are a few of the steps you can expect when working with us:
Total Home Assessments (Consultation fee)
Our team comes to your home and assesses the entire home for any possible obstructions that may be causing stress.
Complete Home Alteration Plan (Professional Services fee)
Once the assessment is complete, we will begin drawing the existing layouts to prepare for a solid design. Proposed drawings are then sent back and forth until the design is exactly where you want it to be. 

Our goal is to ensure that your unique needs are prioritized, and future planning is kept in mind. 
Budgeting
When the design is finalised, our estimators start working on evaluating the project to give you an accurate budget. 
Assessment for Construction Services
At this stage, Habermehl will determine if we can commit to perform the work, (should you be interested in our construction services).

When there is agreement to proceed, (by both parties), we will enter into a contract agreement to ensure it is clear as to the project scope and deliverables. 
Project Manager
Every project is assigned a project manager. Our project managers are very experienced and will keep your project timelines rolling until completion. 
Guaranteed/Warranted Results
At project close-out, the project manager will do a walk-through of the project and you will be requested to sign-off that everything has been delivered as defined in the project scope of work. 
All our work comes with a 1-year builder's warranty.

There are options for an extended warranty available through a third party.