Habermehl Renovation Excellence
Our History
The Habermehl brand has been family-owned for two generations, spanning over 55-years. Our first-rate team is comprised of staff, suppliers, certified specialists, and key trade partners who apply their experience with professionalism and creativity. Moreover, Habermehl is a longstanding member of the Nova Scotia Home Builders and Renovators Association!
Our Methodology
Our goal is to lead you from your dreams all the way to a beautiful, completed reality. We make it our highest aim to take the complexity, pressure, and time consumption out of the renovation process so that you can focus on other life demands while we go to work!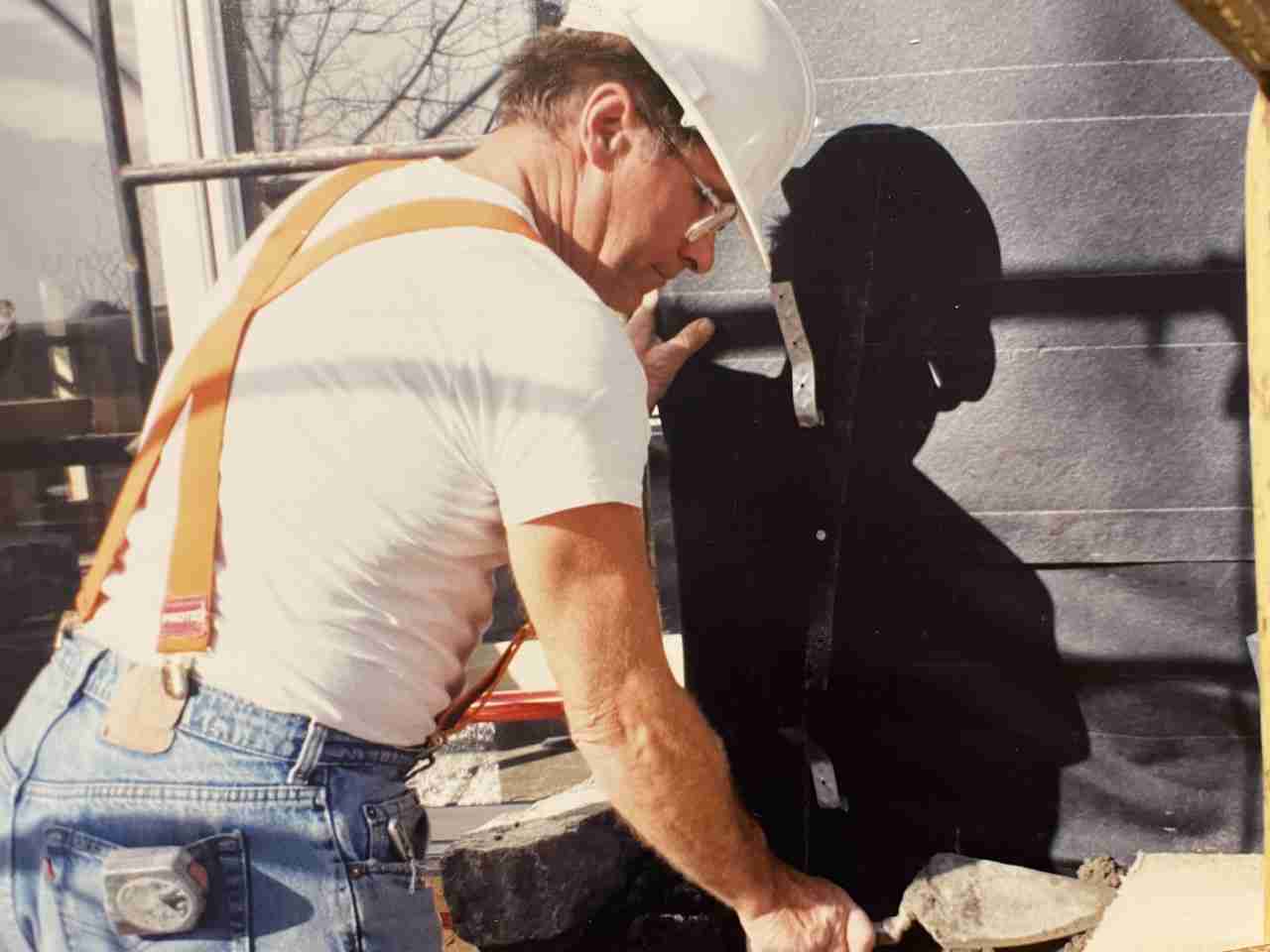 Our founder, Gordon Habermehl, building houses in the 80's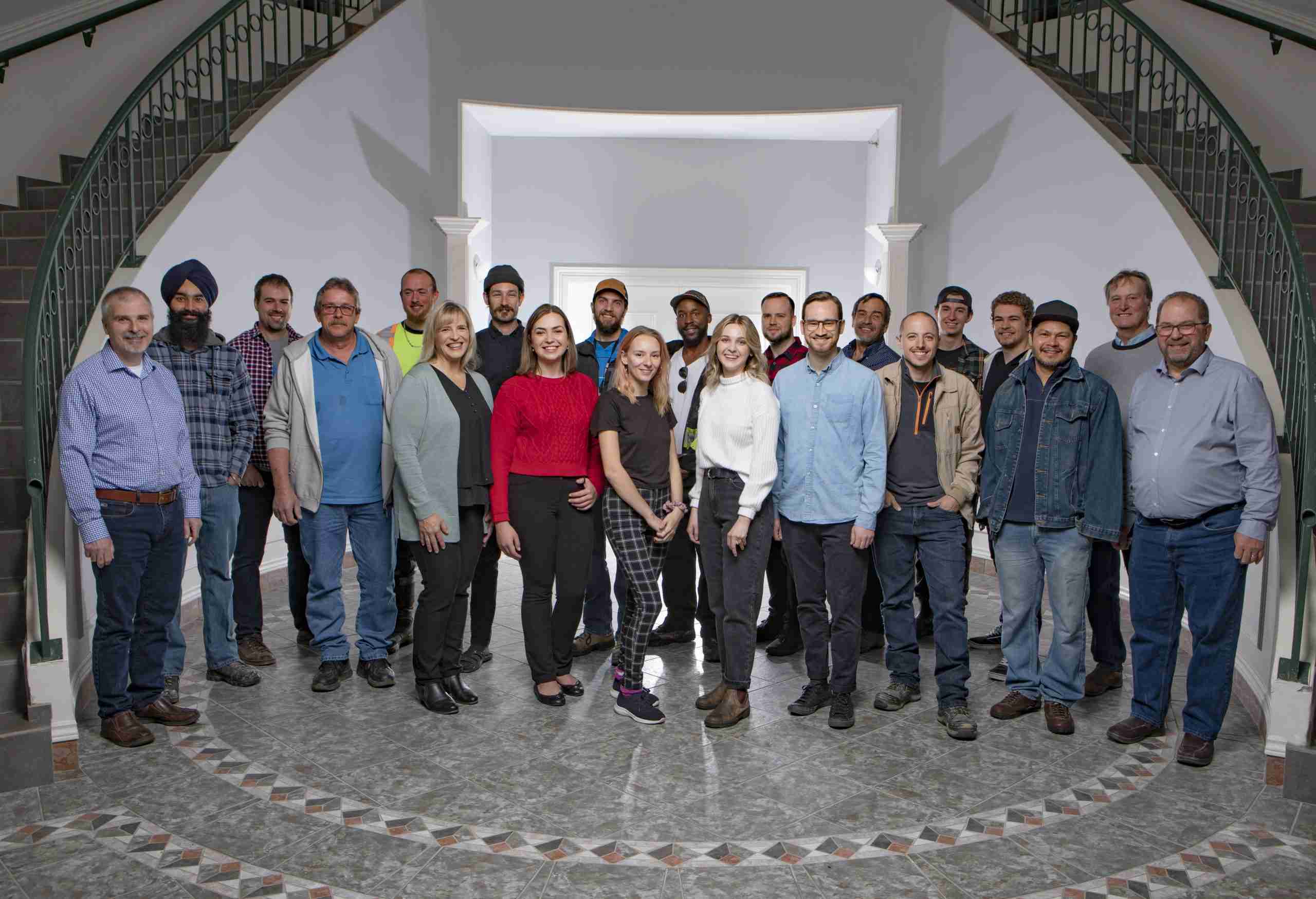 Certified Accessibility Consultant
Architect / Project Development
Accessibility Project Administrator
Get Started On The Home Of Your Dreams Today!