Since its establishment in 1963, Habermehl Contracting Ltd. has fostered a reputation for creativity, quality workmanship, and great customer service. Our innovative renovations and custom new builds blend old-world craftsmanship with new-world building technology to change the ordinary into the extraordinary.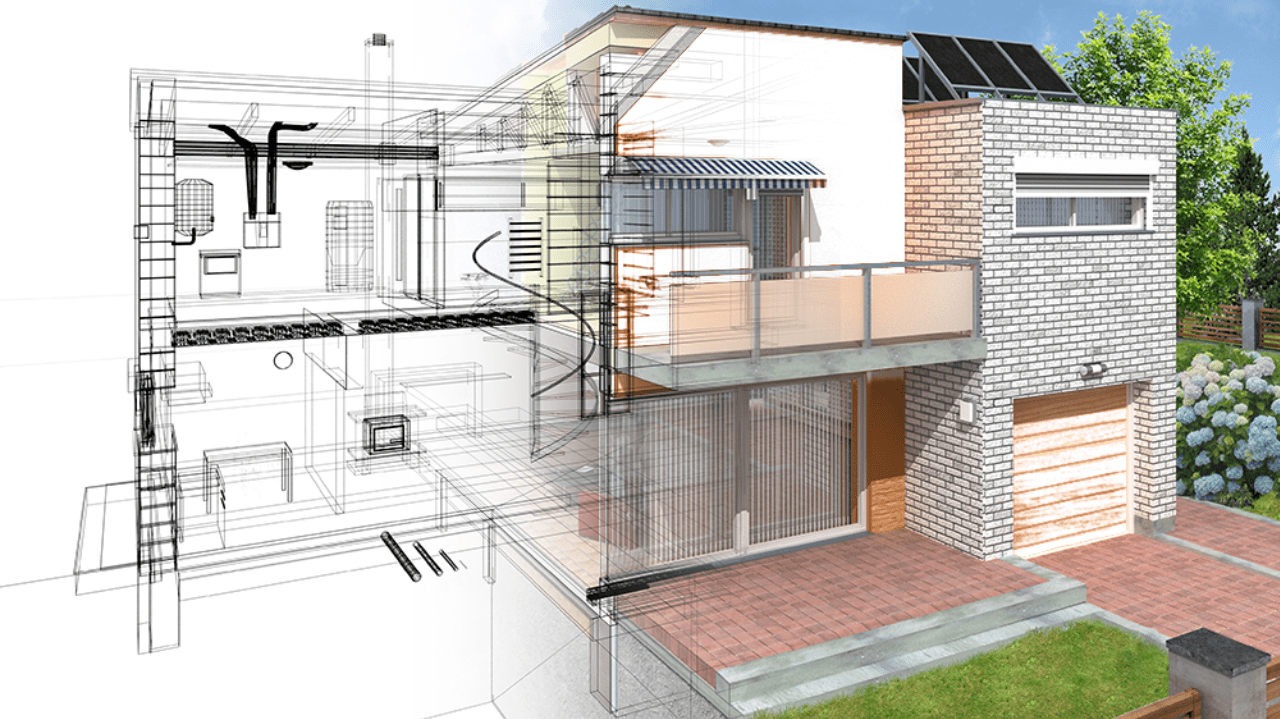 START YOUR PROJECT ON THE RIGHT FOOT.
Whether you're looking to customize a new build, add an in-law suite to your existing home, or modify your house with accessibility in mind, each project that Habermehl undertakes includes a fine balance of design, cost, and practical considerations. That's why your experience with Habermehl can begin with an expert consultation from our architect.
​You can feel at ease, whatever your starting point is. If you have a rough idea, we expand off your needs and wants to add exciting and creative solutions, augmenting a complete design. If you know what you want right down to the finishes and fixtures, we transform those specifications into expert sketches, drawings, and cost estimates. And if the wealth of choices becomes daunting, we have team members to guide you through each decision so you can focus on one item at a time, assured that our team is stewarding the project's bigger picture and budget viability.
Talk to our Team about designing your next big project!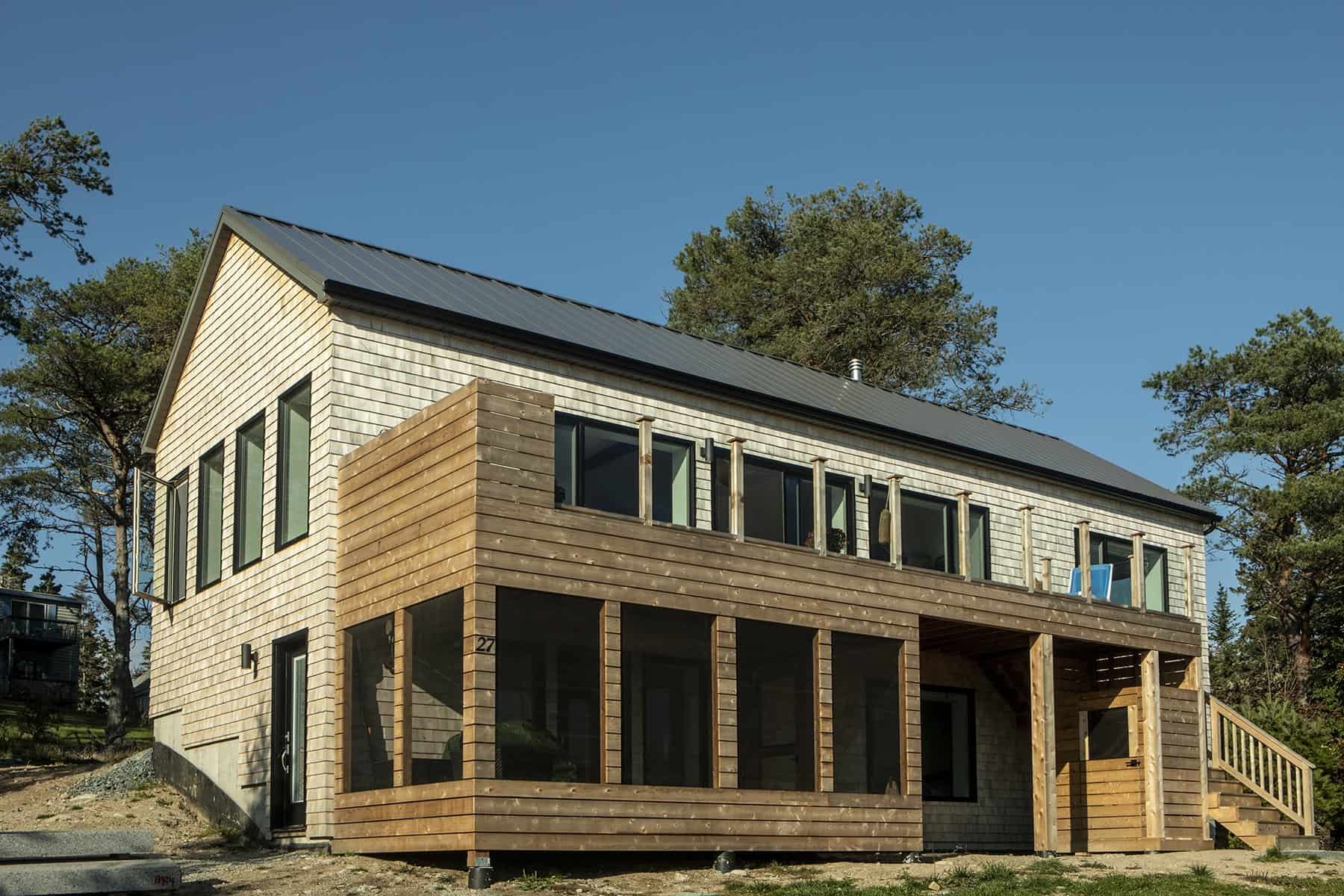 CUSTOMIZING YOUR DREAMS.
Whether you have a specific vision for your dream house, or you just want the control of customizing the features and fixtures of your space, a new home build may be right for you! 
With an in-house architect and designer, and a team full of experienced project managers and carpenters, Habermehl is equipped to bring your dream home to life.  
Once you have your lot secured, we can start the process. If you don't have land yet, we have a real-estate agent who can help you find one before we start planning your house.  
Customize your space, from the first design to the final finishing touches. With Habermehl, you are in control of every detail of your dream home!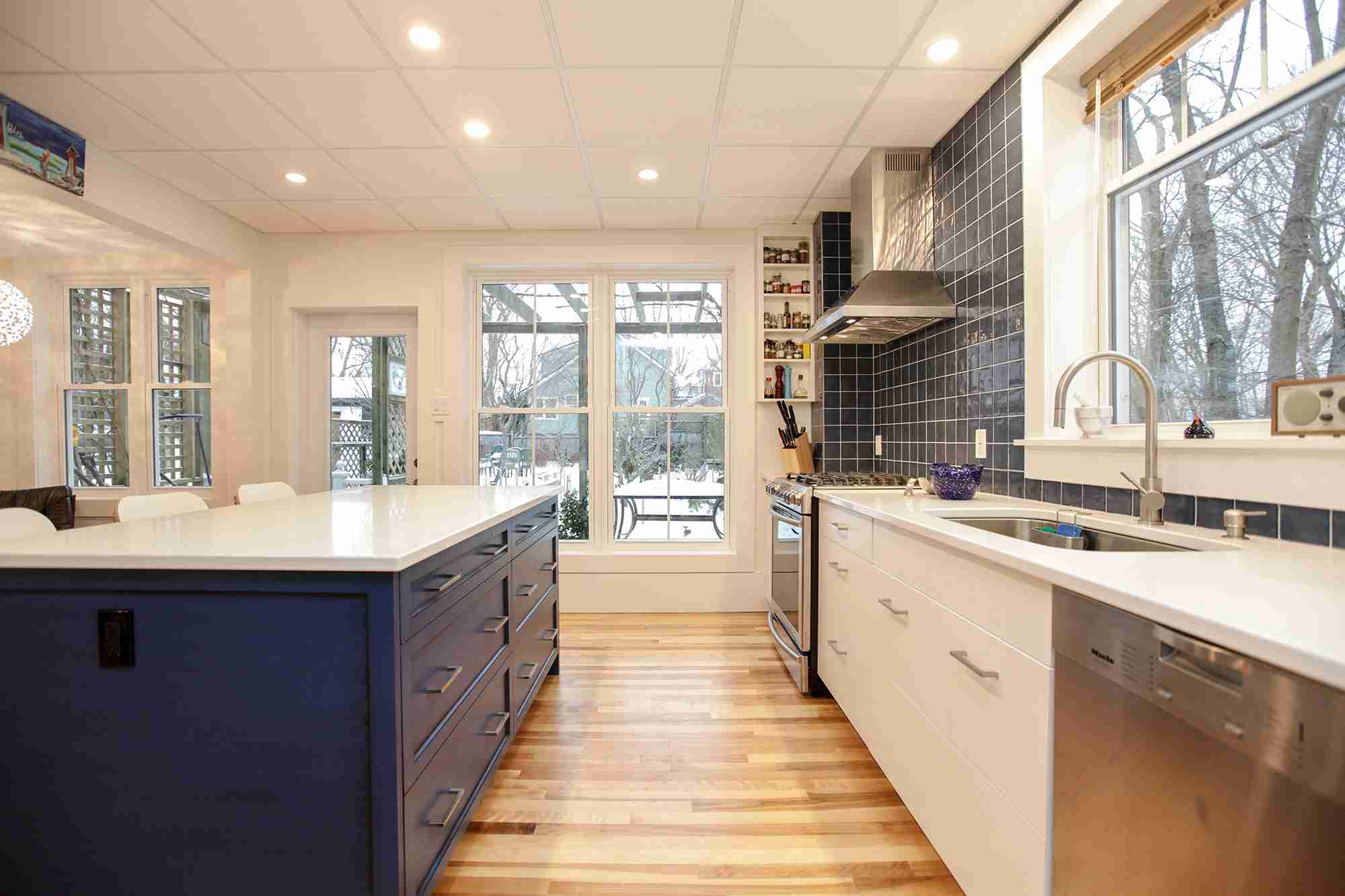 WE'VE GOT YOU COVERED
If you're dreaming big, we can help. Habermehl has helped countless homeowners remodel their house from top to bottom. What's more, we have the expertise to make the right​ recommendations to suit your existing home in style, substance, and functional integrity.
​
​A small addition, contemporary windows and doors, renewed roofing and siding, and exterior details can all transform a property! With decades of experience as a Halifax-based company, we'll help you find practical, cost-effective, and long-lasting solutions to make your home and property the ideal place to live, play, and entertain.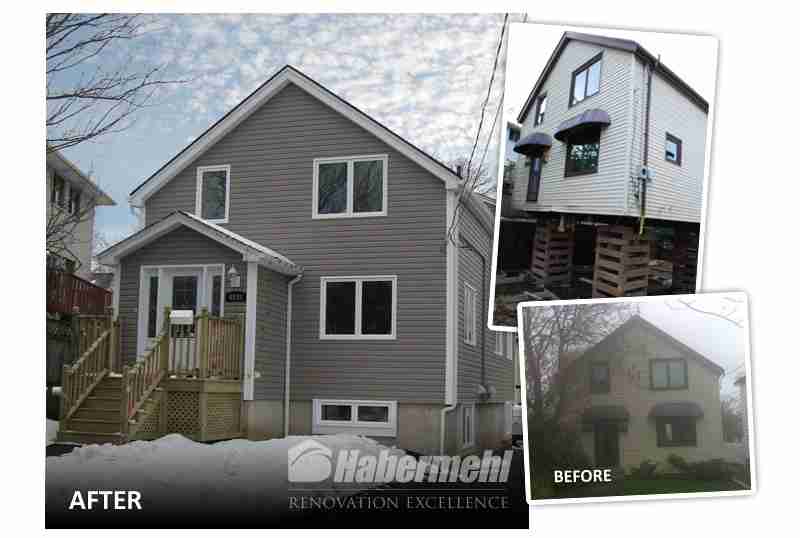 GROWING YOUR DREAM HOME.
You love your home, but your changing lifestyle has you feeling cramped. A ground floor extension, a second storey addition, or an in-law suite might be the ideal solution to extend the useable space in your home!
A properly built addition is much more than the extra space. It requires the same attention to detail as a new home: foundation, drainage, plumbing, electrical, heating, permits, and more! That is why you need someone who will do the job right – you can count on Habermehl's multigenerational construction and renovation experience to perfect and safeguard your home.
YOURS TO IMAGINE.
With full confidence that your addition or extension will be soundly constructed, you can focus on imagining the details. Want an open concept space, stylish decor, and modern windows? Or a seamless transition from the existing space? The choice is yours!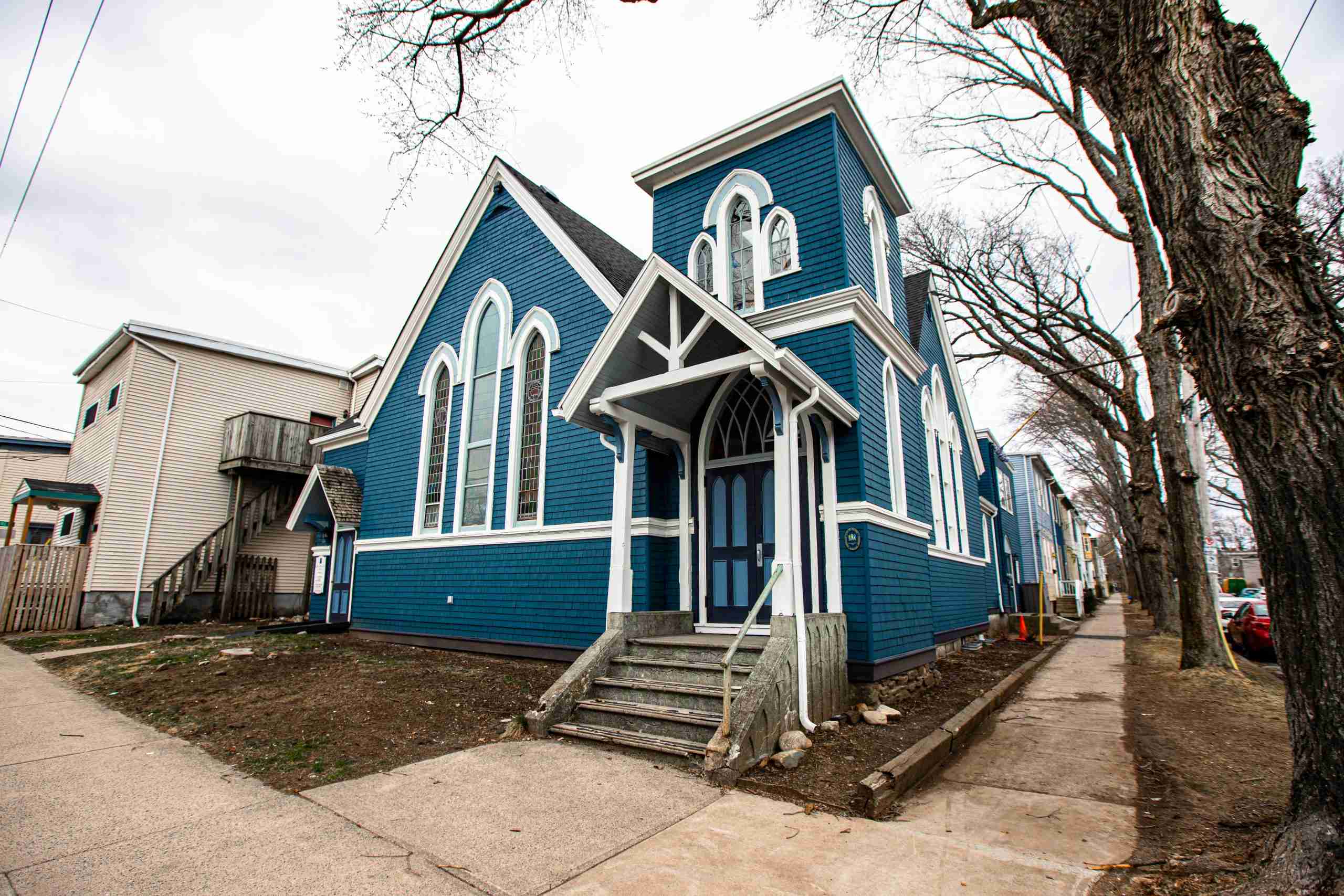 WHEN THE UNTHINKABLE HAPPENS.
Throughout our history, Habermehl has been a choice contractor for homeowners and insurance policy providers alike (including Intact Insurance and Ecclesiastical Insurance).
We have provided support to those who have lost homes to fires and other damaging events outside of their control. Through our core values of professional communication, personal customer care, and integrity in everything, we collaborate with all parties to focus on what is important: restoring your home for you and your family.
Whether you're the adjuster or the insured, you will benefit from having full access to Builder Trend, our state-of-the-art, all-in-one home renovation app. The platform acts as a central hub for documents, change orders, construction calendars, and real-time reporting from the job site. It offers all the information you need at your fingertips, so you can stay informed and empowered.
Listen to the experience of Anne Fraser (video below), who nearly lost her vacation home to fire and water damage. We take pride in our work and our commitment to customer care!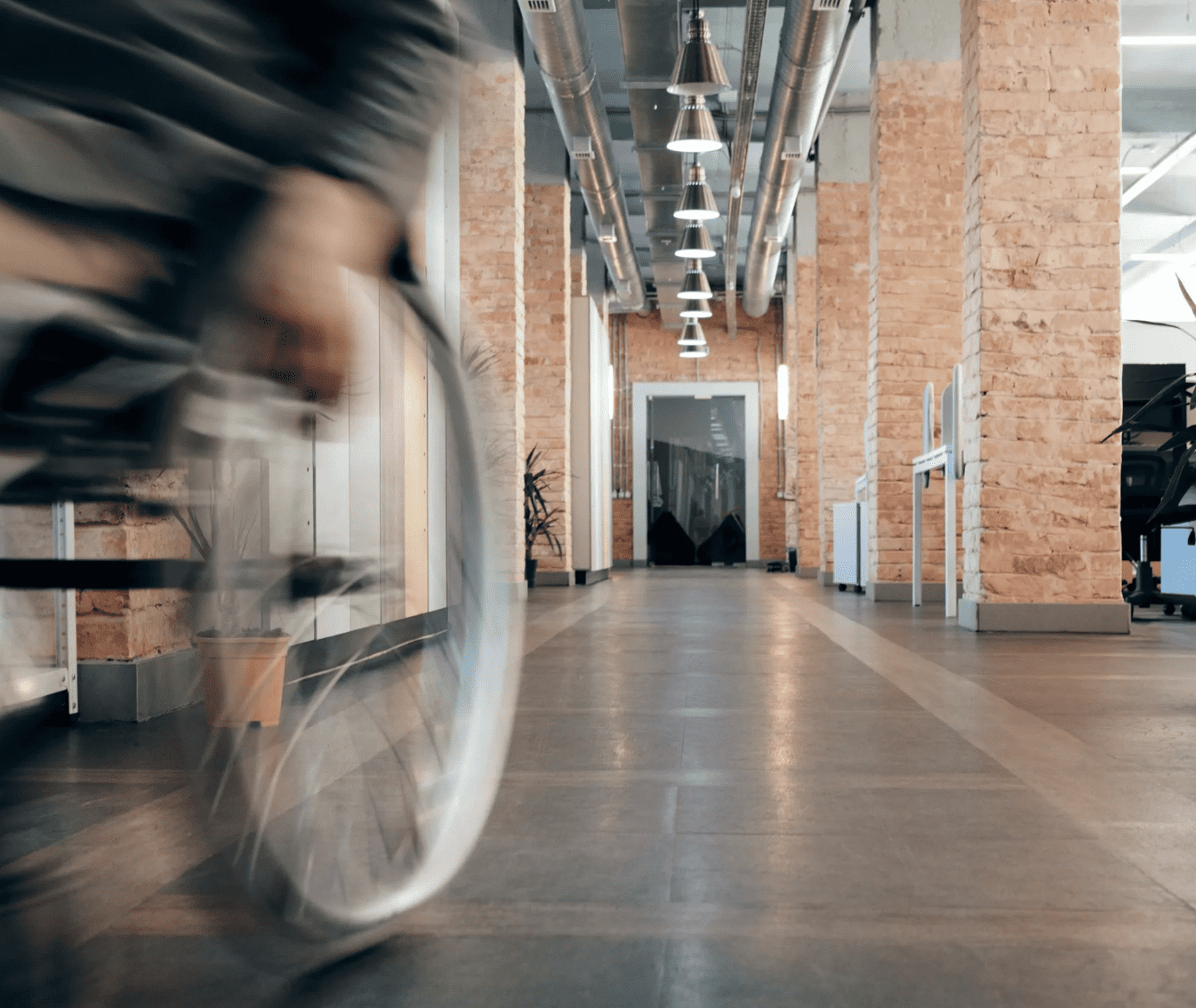 Accessibility Consulting & Design
YOUR ACCESSIBILITY EXPERTS.
You and your loved ones deserve a home that is fully accessible without compromising on function or comfort. As specialists in accessibility and aging-in-place modifications, designing a holistically functional home is our focus, not an afterthought!
The most important piece of any accessibility-oriented project is a careful assessment of your home and the needs of its residents. Our expert team includes numerous Rick Hansen Foundation-certified Accessibility Assessors. Our accessibility team has served such clients as the Department of National Defence, Veterans Affairs, and the Workers' Compensation Board.​​​